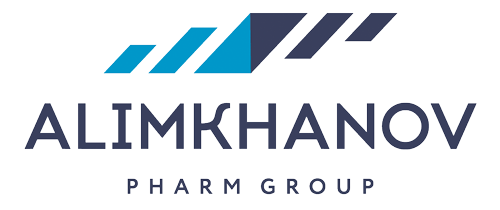 ALIMKHANOV PHARM PROPOSES
a wide range of integrated services in the field of registration of pharmaceuticals, pharmaceutical substances, biologically active additives and medical products in the Republic of Uzbekistan - starting from the compilation of the registration dossier and obtaining the conclusion of the main authorization body.
The experience and professionalism of the multidisciplinary team of PHARM GROUP employees are aimed at speeding up the process of bringing high-quality, effective and safe products to both domestic and foreign manufacturers to the Uzbek pharmaceutical market.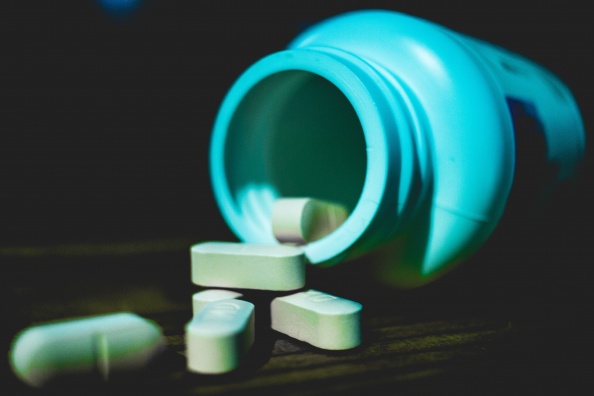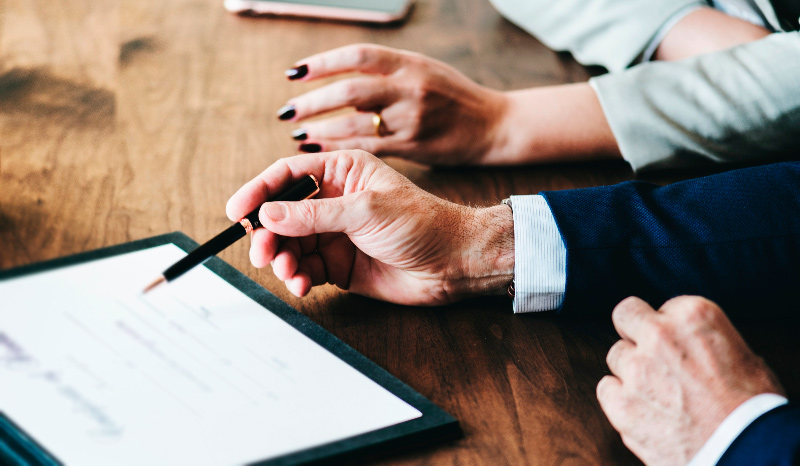 registration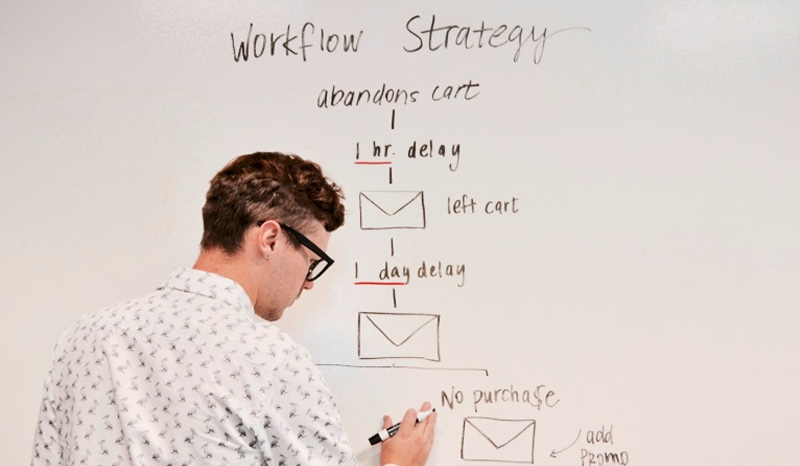 PROMOTION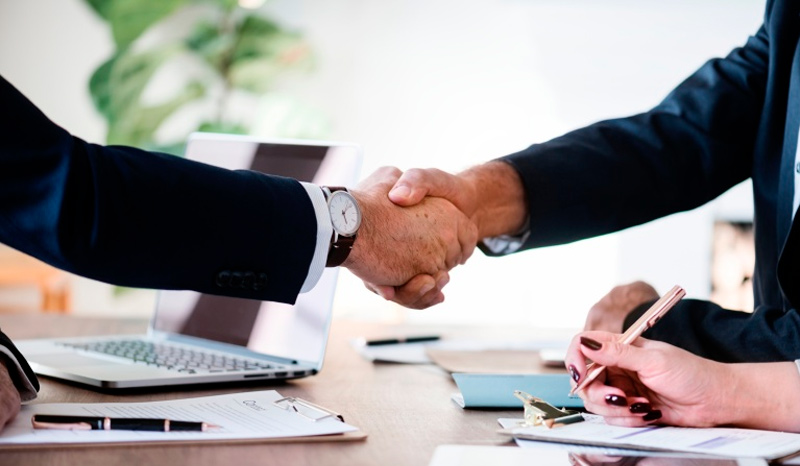 distribution
We offer registration services: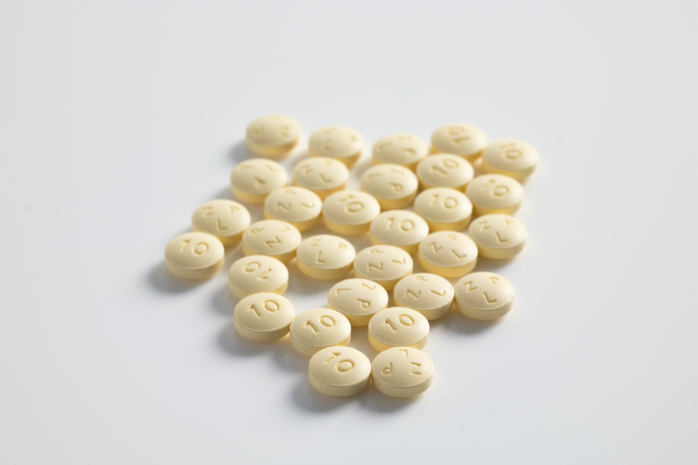 MEDICAMENTS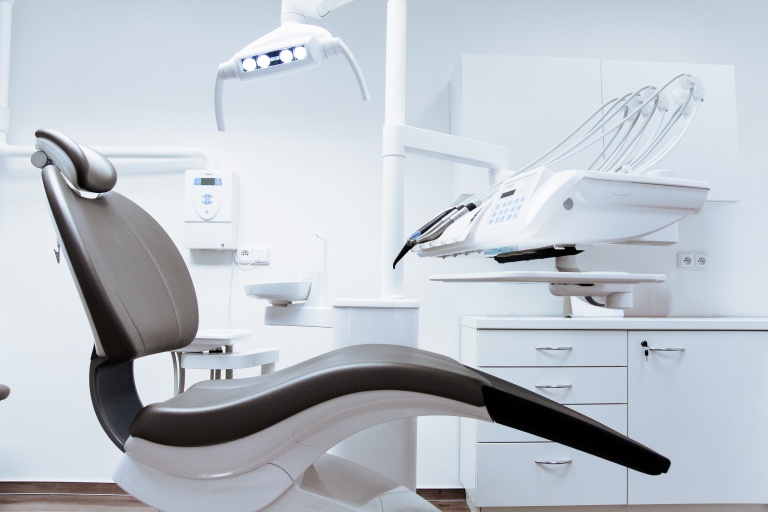 MEDICAL EQUIPMENT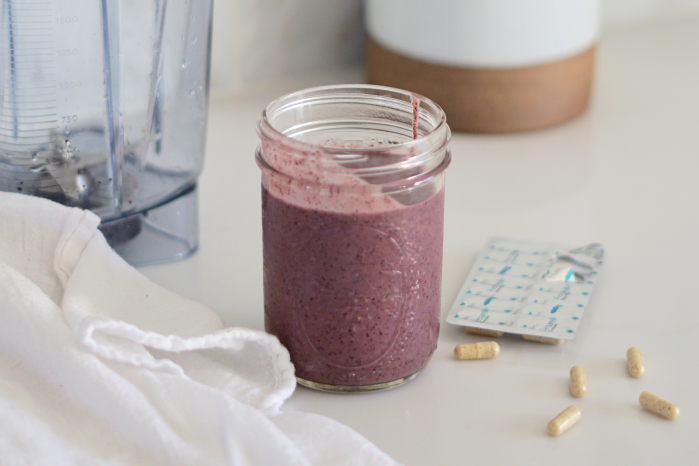 DIETARY SUPPLEMENTS
AND SUBSTANCES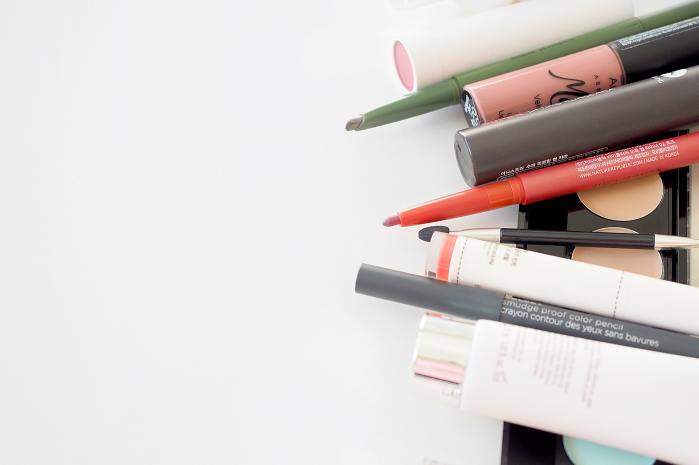 COSMETICS AND PERFUMERY
Large Domestic Market:
The current population of Uzbekistan is 32,452,032 as of Wednesday, September 12, 2018, based on the latest United Nations estimates.
State Department of Statistics reports a 1.7% increase in population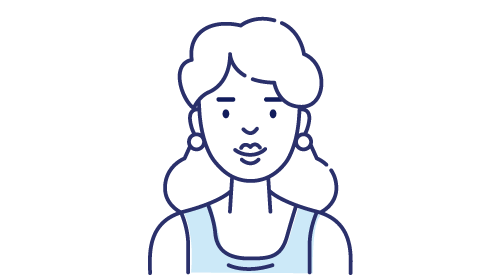 50% women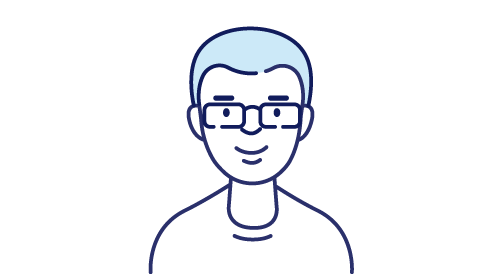 50% men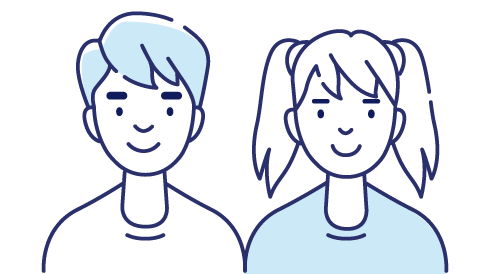 26,5% - 15 years old or lower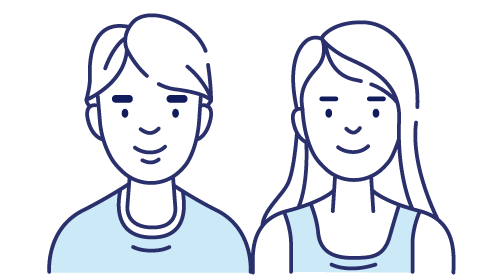 68,8% - 15 to 65 years old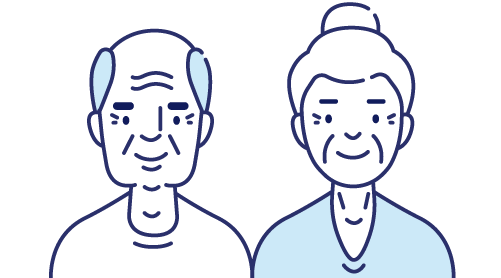 4,7% - 65 years or older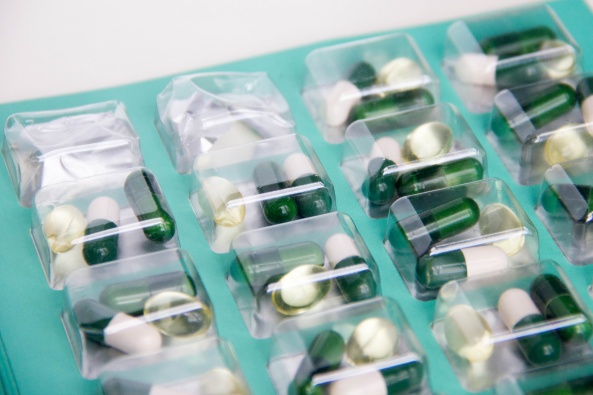 Prescription drugs (Rx)
- Advertising in medical and pharmaceutical exhibitions, seminars, conferences
- Place advertising in specialized media
- Conduct educational and scientific activities to inform health professionals
- Tell the health workers about the drugs during personal visits with the help of additional materials
- To place information about the preparations on the sites of the manufacturing companies
OTC drugs
- Place advertising in the media
- Act as a sponsor of events *
- Conduct promotions *
- Tell the health workers about the drugs during personal visits with the help of additional materials
- Conduct educational and scientific activities to inform health professionals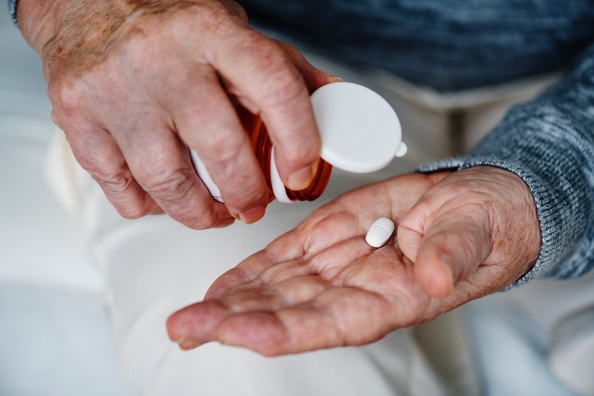 Contact Us
Address
str Bobur 77(room 211), Tashkent, Uzbekistan
Phone number
+998 71 250 19 14